Here's a few games I have enjoyed on my iPhone lately: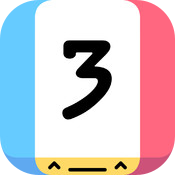 Threes is a wonderful little puzzle game that has high replay value, created by Asher Vollmer. You slide tiles with numbers on them around, combining them to form a bigger number. Your goal is to get a high score by forming the largest number possible. You might also have heard of one or multiple clones of it called 2048. Read this detailed writeup by the developer of Threes to gain an understanding of the effort and polish behind a game – and similar, behind many seemingly simple ideas – and the terrific implementation and number of iterations needed to bring the idea to life. If you haven't, consider purchasing the game and support original work.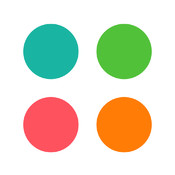 Dots is a delightful game by Betaworks. You join neighboring dots of the same color with your finger to dismiss them. The more you dismiss, the higher your score. Like Threes, this looks like a simple game, but it's fun and has great replay value.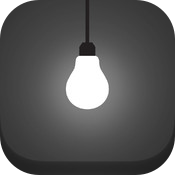 I'm still working this one through, but the sound effects and alternative theme of the game is quite refreshing. Sometimes You Die is created by Philipp Stollenmayer.
Tweet
Buffer